A while back I've received an email from Wendy about her sister's Baby shower, which was themed around from one of my invitation cards HERE.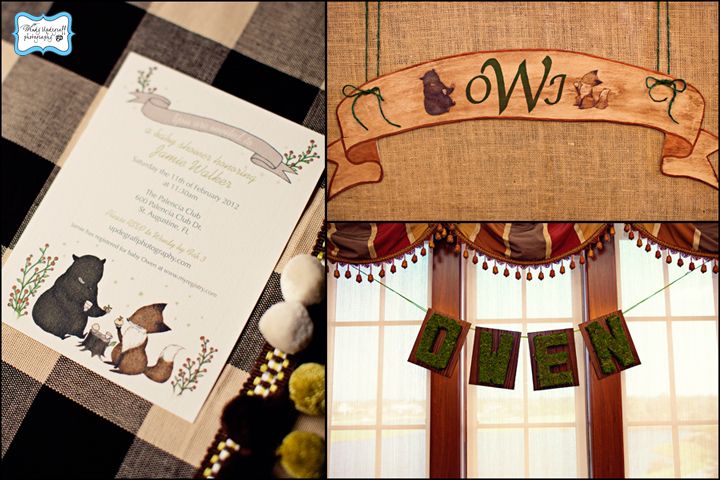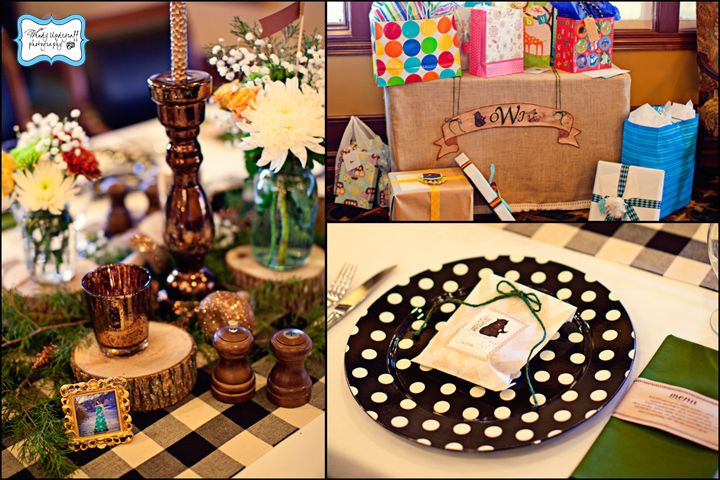 The baby shower was really awesome and I really LOVE how she has planned every single detail! One of my favourite is the bear and fox on top of the cake (They are SO CUTE!!)
More photos of the party on her website HERE. Yay :D
Thank you so much, Wendy!